Welcome to Roots and Water!
Welcome to Roots and Water!
Testing
If you are looking for wine in Dallas, or just shopping online, you've come to the right place. We carry the brands that you know and love and have forged some unique relationships that allow us to offer unique, undiscovered wines from many different varietals.
We also offer special events, personal sommelier tastings, and unique experiences in our private wine club.
Whether your wine needs are for every-day consumption or you're in search of something unique, we can find and deliver, or ship, whatever you are looking for.
Featured Wines
Featured Wines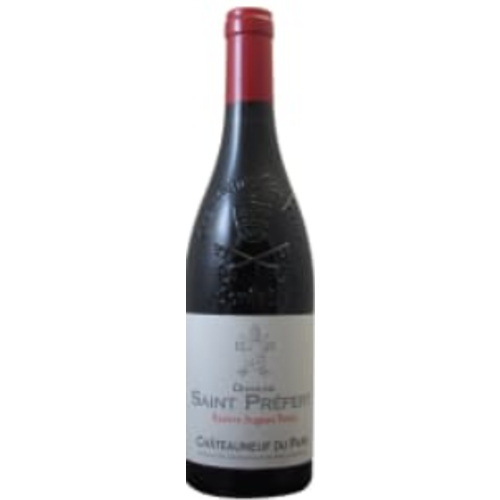 2018 Domaine Saint Prefert Chateauneuf du Pape Auguste Favier 750ml
Blend: 65% Grenache, 20% Syrah, 10% Cinsault and 5% Mourvèdre

96 Wine Spectator
This red puts on a gorgeous display of racy cassis, cherry puree and raspberry coulis flavors laced with garrigue and singed sandalwood accents, while a mouthwatering mine
2018 Domaine Saint Prefert Chateauneuf du Pape Auguste Favier 750ml
Blend: 65% Grenache, 20% Syrah, 10% Cinsault and 5% Mourvèdre

96 Wine Spectator
This red puts on a gorgeous display of racy cassis, cherry puree and raspberry coulis flavors laced with garrigue and singed sandalwood accents, while a mouthwatering mine
$90.00
($90.00 Incl. tax)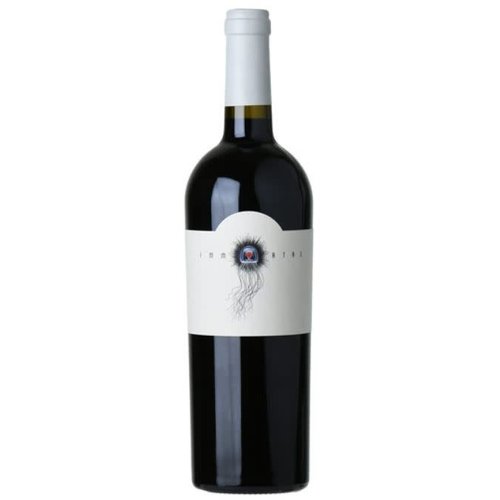 2015 Immortal Slope Vineyard Cabernet Sauvignon 750ml
96JD - The 2015 Slope is 98% Cabernet Sauvignon and 2% Petit Verdot, and it's not far off the flagship with its awesome bouquet of blackcurrants, crushed rocks, graphite, and tobacco. It's deep, concentrated, has beautiful sweetness of fruit, and the clas
2015 Immortal Slope Vineyard Cabernet Sauvignon 750ml
96JD - The 2015 Slope is 98% Cabernet Sauvignon and 2% Petit Verdot, and it's not far off the flagship with its awesome bouquet of blackcurrants, crushed rocks, graphite, and tobacco. It's deep, concentrated, has beautiful sweetness of fruit, and the clas
$75.00
($75.00 Incl. tax)
Wine Selection
Wine Selection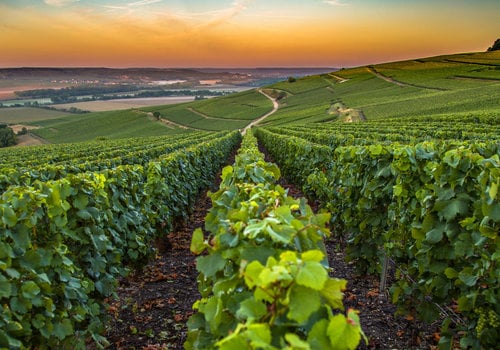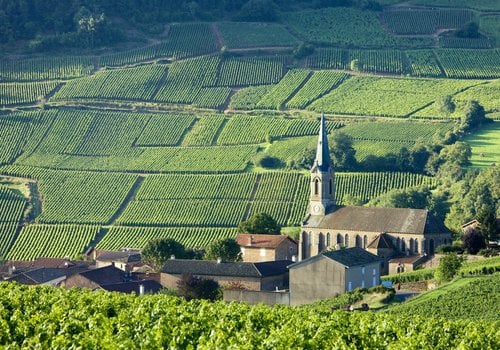 Most Recent Tasting Notes
Most Recent Tasting Notes
Check out our tasting notes on the wines we have been tasting