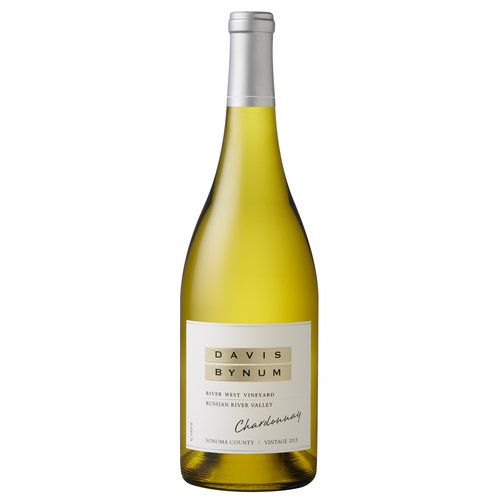 2016 Davis Bynum Winery Chardonnay River West Vineyard Russian River Valley 750ml
Ripe and rich, this California Chardonnay is made in the big Rombauer style for a fraction of the price. Luscious, buttery, with hints of oak, this Chard still keeps fresh with plenty of ocean breeze.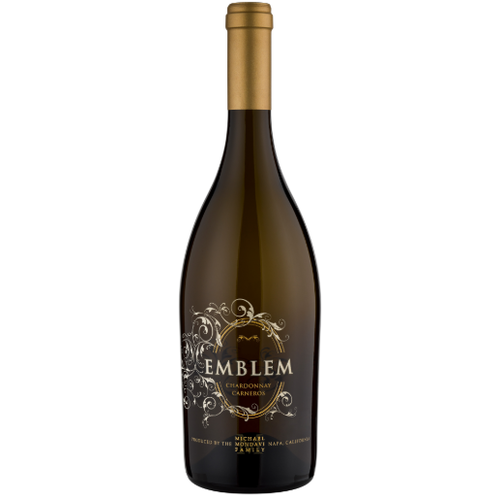 2017 Emblem Rodgers Creek Chardonnay by Michael Mondavi 750ml
"Sonoma's Petaluma Gap continues to set the bar higher for the entire region by providing fruit with exceptional freshness, minerality and a remarkable depth of clean varietal character...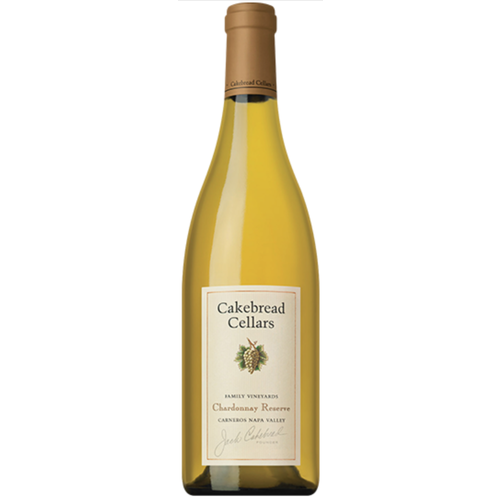 2015 Cakebread Reserve Chardonnay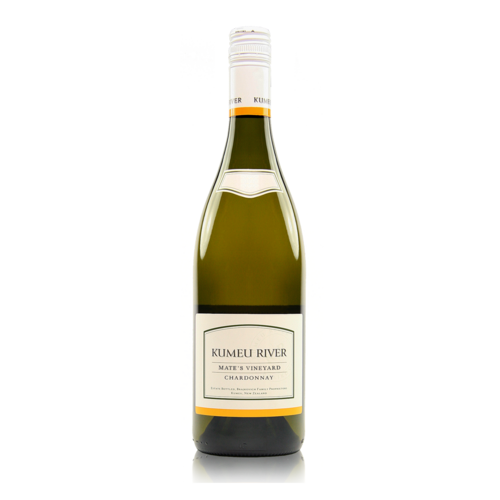 2018 Kumeu River Mates Chardonnay 750ml
The Mate's Vineyard is usually the most reserved and unyielding when young with the nose being closed, just giving hints of the golden queen peach and mineral notes that we expect from Mate's Vineyard. On the palate however, the flavor is very concent
2018 Kumeu River Mates Chardonnay 750ml
The Mate's Vineyard is usually the most reserved and unyielding when young with the nose being closed, just giving hints of the golden queen peach and mineral notes that we expect from Mate's Vineyard. On the palate however, the flavor is very concent
$50.00
($50.00 Incl. tax)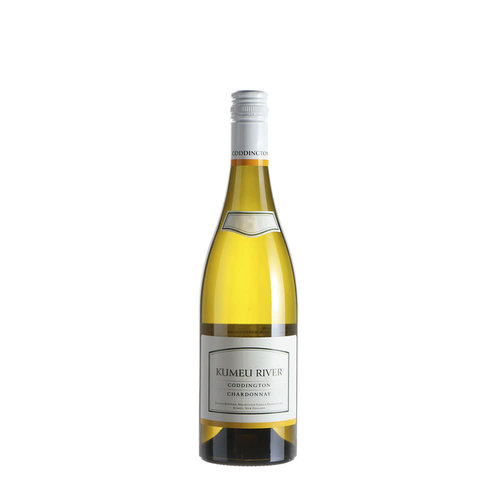 2018 Kumeu River Coddington Chardonnay 750ml
A premium single-vineyard wine from Auckland maestros, Kumeu River. Named after the owners of the vineyard, the Coddington has been separately labelled since 2006 due to the exceptional quality being produced. While elegant and focused like all the Kumeu
2018 Kumeu River Coddington Chardonnay 750ml
A premium single-vineyard wine from Auckland maestros, Kumeu River. Named after the owners of the vineyard, the Coddington has been separately labelled since 2006 due to the exceptional quality being produced. While elegant and focused like all the Kumeu
$40.00
($40.00 Incl. tax)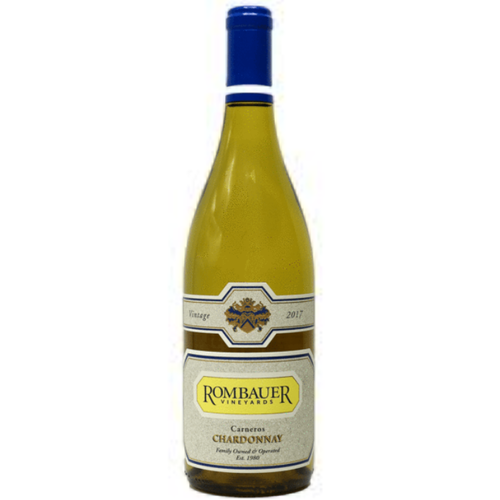 2017 Rombauer Chardonnay 750ml
This wine shoes excellent richness from start to its luscious finish. Its aromas and flavors of ripe apple jelly, cream custard, and a light touch oak make it easily attractive. Pair its creamy and light mineral finish with seafood pasta in a delicate cre
2017 Rombauer Chardonnay 750ml
This wine shoes excellent richness from start to its luscious finish. Its aromas and flavors of ripe apple jelly, cream custard, and a light touch oak make it easily attractive. Pair its creamy and light mineral finish with seafood pasta in a delicate cre
$35.00
($35.00 Incl. tax)

2017 Paul Hobbs Crossbarn Chardonnay 750ml

2015 Hill Family Carlees Cuvee Chardonnay 750ml