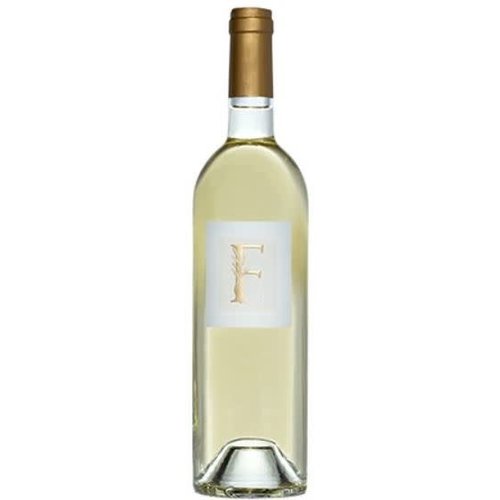 2017 Kelly Fleming Sauvignon Blanc 750ml
On the nose, this wine evokes the epitome of summertime aromatics- fragrant jasmine blossom,
lemon curd, honeydew melon and a hint of spearmint. Ripe flavors of white peach and juicy
tangerine are followed by crisp layers of lime-citrus and sliced green
2017 Kelly Fleming Sauvignon Blanc 750ml
On the nose, this wine evokes the epitome of summertime aromatics- fragrant jasmine blossom,
lemon curd, honeydew melon and a hint of spearmint. Ripe flavors of white peach and juicy
tangerine are followed by crisp layers of lime-citrus and sliced green
$40.00
($40.00 Incl. tax)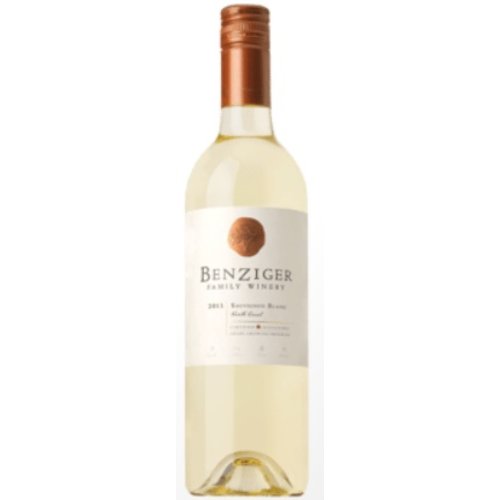 2017 Benzinger Sauvignon Blanc 750ml
2018 Ghost Block Morgaenlee Vineyard Sauvignon Blanc Napa Valley 750ml
A decadent Sauvignon Blanc with both freshness and luxurious richness, this is one to both please and contemplate on during your next patio-get-together!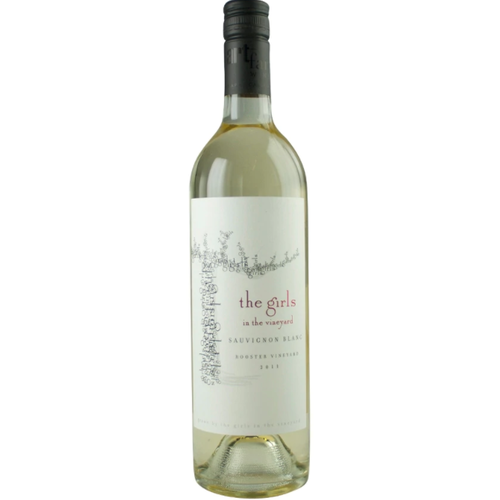 2018 The Girls in the Vineyard Sauvignon Blanc 750ml
Summer in a glass. Hints of summer melon and tropical fruit jump from the glass to your nose with a dash of cut grass and passion fruit rounding out the long finish.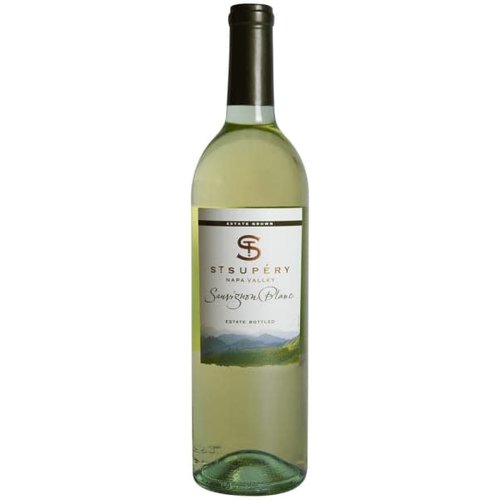 2018 St Supery Sauvignon Blanc 750ml
This radiant Sauvignon Blanc presents with pale straw yellow with hints of green hues. Pristine estate fruit is showcased on the nose, where this wine gives generously of pink grapefruit and lime citrus aromas with a subtle thread of green guava and fenne
2018 St Supery Sauvignon Blanc 750ml
This radiant Sauvignon Blanc presents with pale straw yellow with hints of green hues. Pristine estate fruit is showcased on the nose, where this wine gives generously of pink grapefruit and lime citrus aromas with a subtle thread of green guava and fenne
$20.00
($20.00 Incl. tax)