Oregon / Washington Wines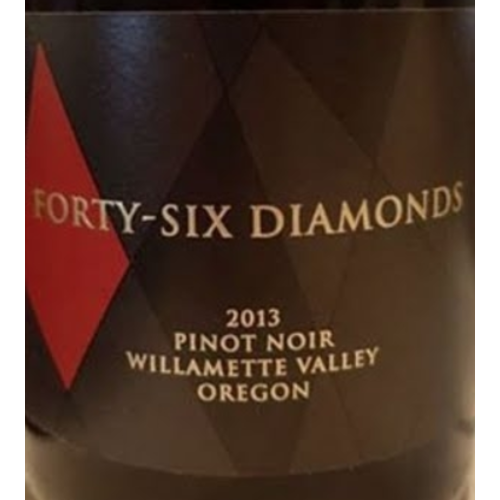 2013 Chapter 24 Pinot Noir 46 Diamonds 750ml
The Attaché is a barrel selection culled from both alluvial and volcanic vineyard sites. Together they represent a singular expression of the intensity and vibrancy that Pinot Noir can achieve when tended to with a respectful and minimalist approach. An i
2013 Chapter 24 Pinot Noir 46 Diamonds 750ml
The Attaché is a barrel selection culled from both alluvial and volcanic vineyard sites. Together they represent a singular expression of the intensity and vibrancy that Pinot Noir can achieve when tended to with a respectful and minimalist approach. An i
$60.00
($60.00 Incl. tax)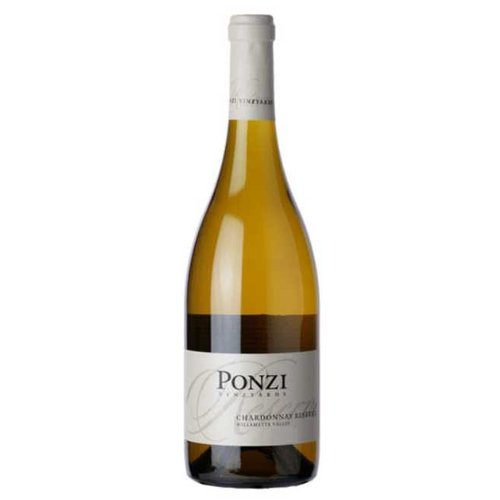 2015 Ponzi Vineyards Reserve 45th Anniversary Chardonnay 750ml
Article code
93 Vinous, 90 WS
100% Dijon clone in 15% new French oak, the Chardonnay Reserve is an exquisite evolution of more than 30 years of research. Lemon meringue, marzipan, lychee and straw notes jump from the glass. Its broad and silky, with juicy yellow apple, fennel and hone
2015 Ponzi Vineyards Reserve 45th Anniversary Chardonnay 750ml
100% Dijon clone in 15% new French oak, the Chardonnay Reserve is an exquisite evolution of more than 30 years of research. Lemon meringue, marzipan, lychee and straw notes jump from the glass. Its broad and silky, with juicy yellow apple, fennel and hone
$35.00
($35.00 Incl. tax)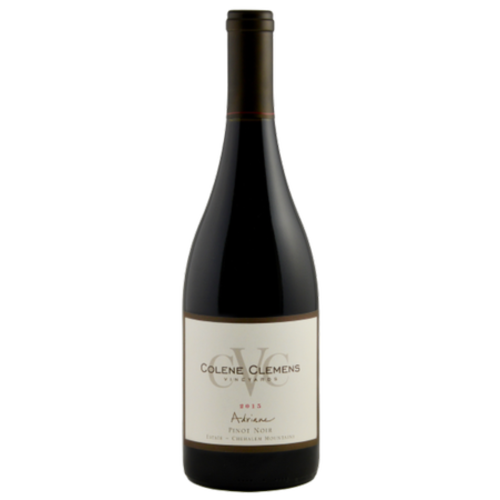 2015 Colene Clemens Pinot Noir Adriane Chehalem Mountains 750ml
Serious, delicious Pinot under $50 isn't always easy to come by. Here, you get an ageworthy wine that we already aged for you, absolutely overflowing with complexity, spice, and luscious dark fruits.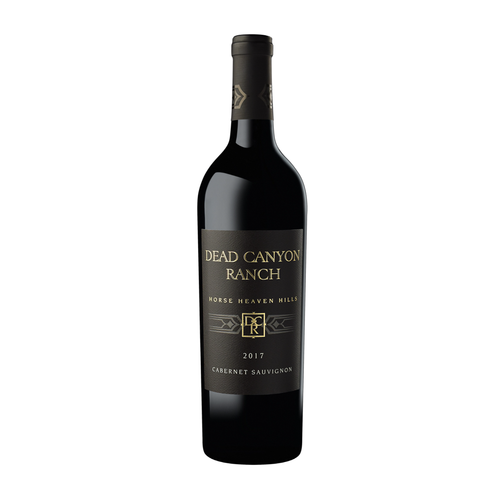 2017 Dead Canyon Ranch Horse Heaven Hills Cabernet Sauvignon
Lush, rich, and incredibly seductive, this is one of the standout Cabernet Values we've come across in many-a-moons!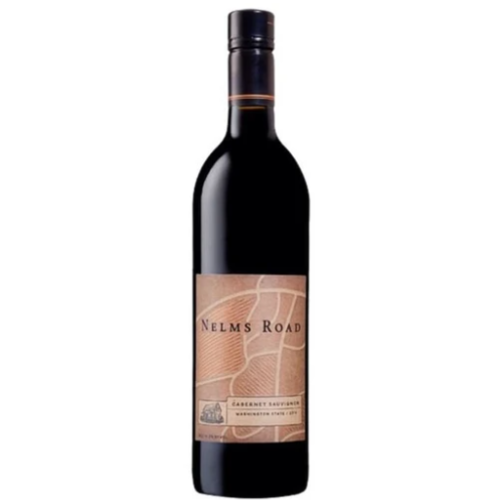 2017 Nelms Road Cabernet Sauvignon 750ml
Enticing aromas of currents, black olive, spices, tobacco, and graphite. The wine is dark red in color. In the mouth the wine offers savory black fruits, mature tannins, beautiful texture and a long generous finish.

This red wine would be fantastic wit
2017 Nelms Road Cabernet Sauvignon 750ml
Enticing aromas of currents, black olive, spices, tobacco, and graphite. The wine is dark red in color. In the mouth the wine offers savory black fruits, mature tannins, beautiful texture and a long generous finish.

This red wine would be fantastic wit
$30.00
($30.00 Incl. tax)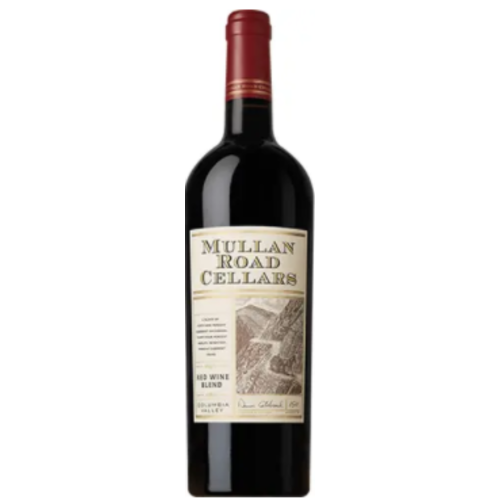 2016 Mullan Road Red Blend 750ml
Jeb Dunnuck-Columbia Valley, WA- "Spicy oak, bouquet garni, and both red and black fruits emerge from the 2016 Red Wine Blend, which hits the palate with medium bodied richness, a seamless texture, and fine tannins. It's a balanced, elegant red that has f
2016 Mullan Road Red Blend 750ml
Jeb Dunnuck-Columbia Valley, WA- "Spicy oak, bouquet garni, and both red and black fruits emerge from the 2016 Red Wine Blend, which hits the palate with medium bodied richness, a seamless texture, and fine tannins. It's a balanced, elegant red that has f
$30.00
($30.00 Incl. tax)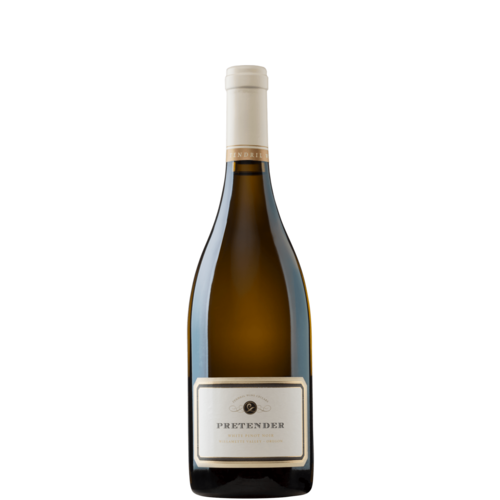 2014 Tendril Cellars Pretender White Pinot Noir 750ml
Winemaker Tasting Notes
Complex and floral nose showing fresh quince, white peach, crème brûlée, red currant, and salted caramel. The palate is rich and full bodied, displaying lots of spiced pear, white pineapple, Galia melon, honeydew, and cream with
2014 Tendril Cellars Pretender White Pinot Noir 750ml
Winemaker Tasting Notes
Complex and floral nose showing fresh quince, white peach, crème brûlée, red currant, and salted caramel. The palate is rich and full bodied, displaying lots of spiced pear, white pineapple, Galia melon, honeydew, and cream with
$35.00
($35.00 Incl. tax)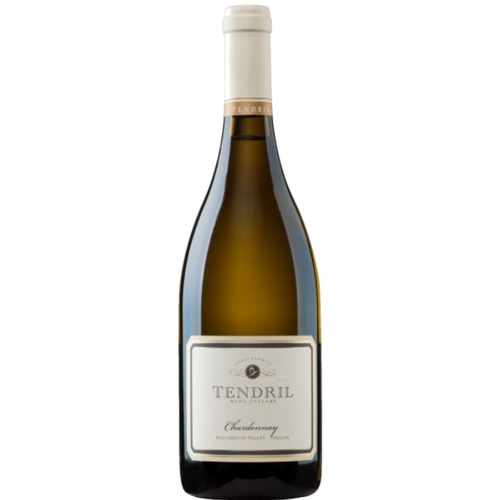 2014 Tendril Cellars Chardonnay 750ml
Vibrant aromas of lemon curd, blood orange, key lime, citrus flower, toasted brioche, vanilla and slight cream. The palate is juicy and mouth watering, with flavors of Meyer lemon, kiwi fruit, granny smith apple, citrus flower and toast with slight white
2014 Tendril Cellars Chardonnay 750ml
Vibrant aromas of lemon curd, blood orange, key lime, citrus flower, toasted brioche, vanilla and slight cream. The palate is juicy and mouth watering, with flavors of Meyer lemon, kiwi fruit, granny smith apple, citrus flower and toast with slight white
$35.00
($35.00 Incl. tax)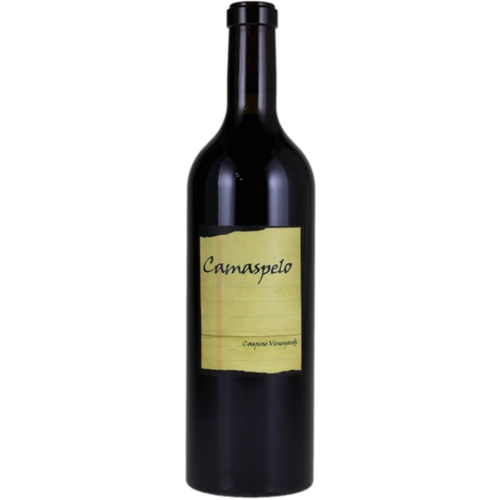 2017 Cayuse Camaspelo Red Blend 750ml
Coming from the En Cerise and Cailloux vineyards, the 2017 Camaspelo doesn't match the stunning 2016 but still offers a gorgeous perfume of red and black currants, toasted spices, flowery incense, and green tobacco that develops nicely with time in the gl
2017 Cayuse Camaspelo Red Blend 750ml
Coming from the En Cerise and Cailloux vineyards, the 2017 Camaspelo doesn't match the stunning 2016 but still offers a gorgeous perfume of red and black currants, toasted spices, flowery incense, and green tobacco that develops nicely with time in the gl
$155.00
($155.00 Incl. tax)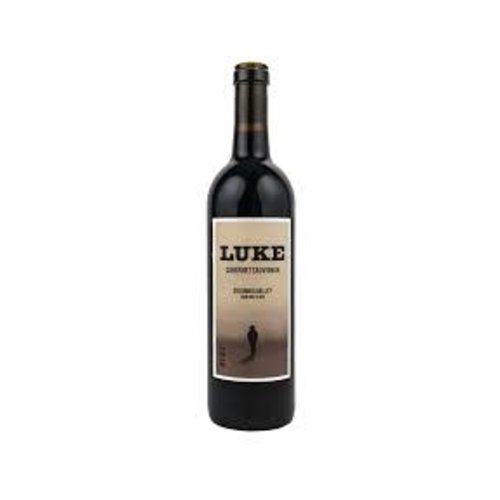 Luke Cabernet Sauvignon
LUKE Cabernet Sauvignon offers aromas dominated by marionberry and dark chocolate, accented by hints of mint and molasses. Supple, focused and expressive, layering coffee-accented blackberry and currant flavors with polished tannins and hints of cedar and
Luke Cabernet Sauvignon
LUKE Cabernet Sauvignon offers aromas dominated by marionberry and dark chocolate, accented by hints of mint and molasses. Supple, focused and expressive, layering coffee-accented blackberry and currant flavors with polished tannins and hints of cedar and
$20.00
($20.00 Incl. tax)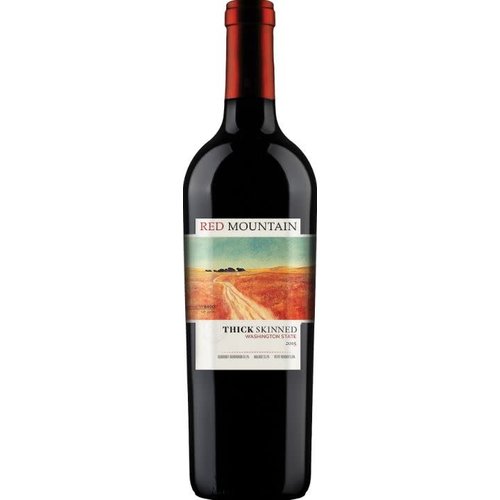 2015 Thick Skinned Red Mountain 750ml
This wine is a blend of Cabernet Sauvignon (60%), Malbec (33%) and Petit Verdot. It's aromatically locked up on first pour, showing whiffs of cherry and spice. The palate is considerably more expressive, packed with rich, dense, jammy black cherry flavors
2015 Thick Skinned Red Mountain 750ml
This wine is a blend of Cabernet Sauvignon (60%), Malbec (33%) and Petit Verdot. It's aromatically locked up on first pour, showing whiffs of cherry and spice. The palate is considerably more expressive, packed with rich, dense, jammy black cherry flavors
$75.00
($75.00 Incl. tax)