Monthly Wine Club
Monthly Wine Club
Enjoy a selection of wines delivered to your home once a month!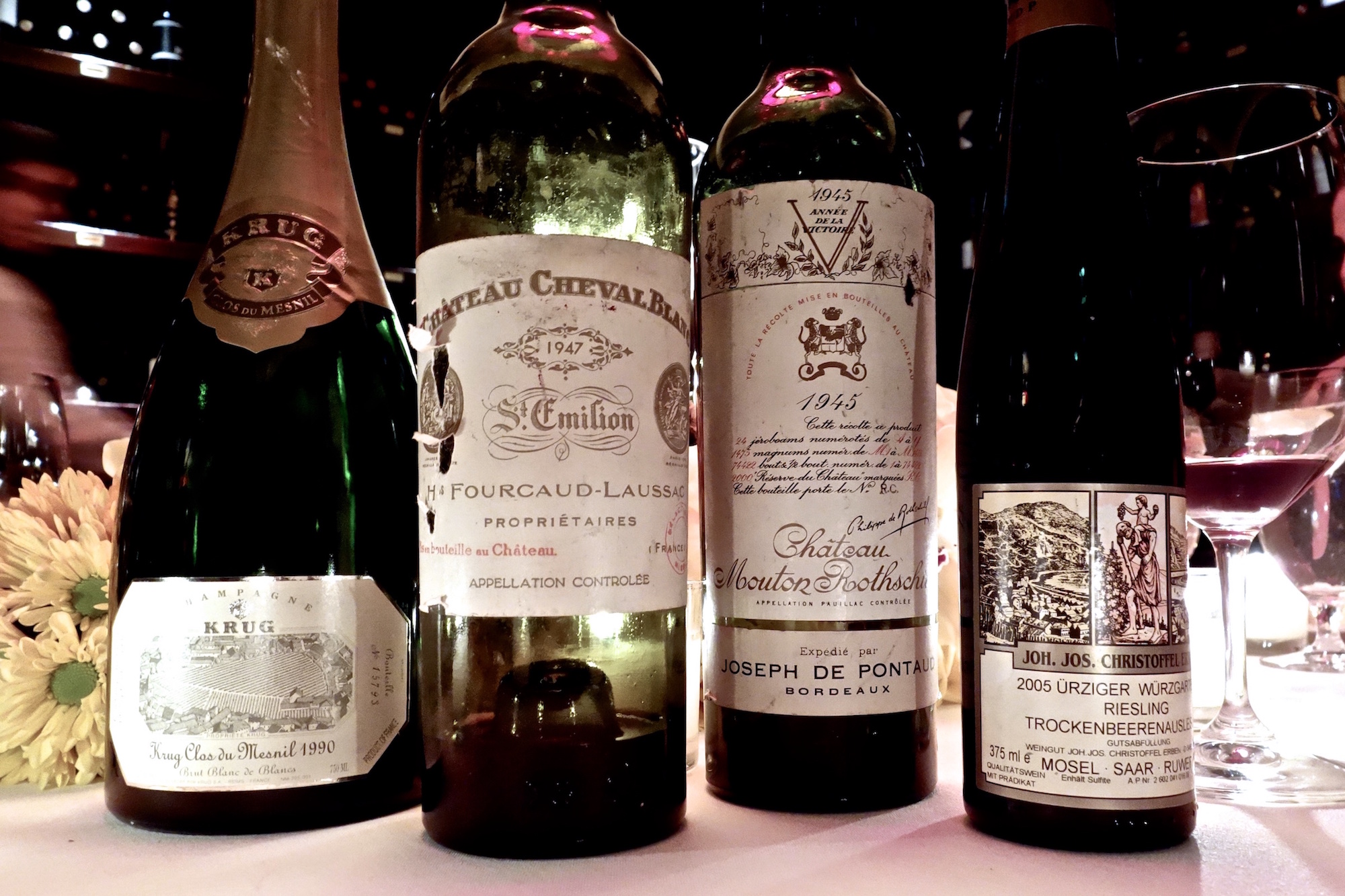 With our monthly wine club, you will receive hand-picked bottles from our professional sommeliers delivered right to your home. Give us your monthly wine budget and let us do the rest. 
With over 15 years of experience in fine wines and 5-star restaurants our Sommeliers can help you find the perfect wine for your palate. All it takes is a few moments and you can be on your way to exploring the world of wine with your very own wine professional as your guide. 
Select from red wine, white wine, or a mixture of both. 
Select your most comfortable price point. Anywhere from $5 a bottle to $100+ a bottle. 
Select how many wines you would like. We can ship you anywhere from a few bottles to a case of wine a month. 
100% Money back guarantee! If you don't like a wine we will replace it or refund your money.
Tasting notes and food pairings included with each wine. Recieve professional tasting notes and custom food pairings with each wine you receive. 
No Subscription! Feel free to cancel or skip a shipment at any time. 
Email us today at [email protected] to start your free consultation with our professional Sommeliers and we can ship your first order to you as early as the next day!